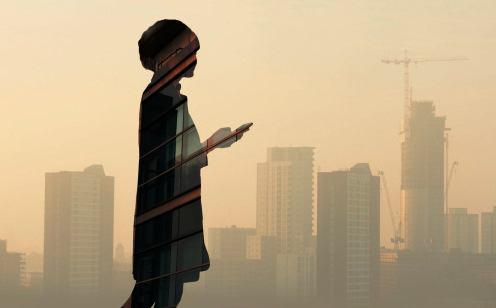 Business Intelligence
Today, more than ever, the competition challenges the banks to execute well-aligned strategies across all channels and branches to grow revenues, manage costs, and mitigate risk. Fraudulent transactions and security breaches are threatening banks assets. New regulations such as the Basel III, Central Bank Statutory Reporting Requirements, Markets in Financial Instruments Directive (MiFID), and the Sarbanes-Oxley Act present stringent compliance demands. Moreover, your customers demand seamless, knowledgeable Service through multiple channels of communication.
How Business Intelligence Can Help The Banks:
Business Intelligence (BI) solutions can deliver insight into key performance metrics across your banking institution. It can help banks analyze historical performance information and provide forward-looking budgeting and planning functionality that takes into account the unique pressures of banking industry. Using a Business Intelligence (BI) standard tailored for financial institutions, the banks can easily leverage the data it need to develop an effective business strategy, and make better decisions. In addition, Business Intelligence Solution helps Banks:
Some of the areas, in which we have successfully delivered System Integration assignments includes:
• Mitigate risk by complying with regulations
• Improve performance by enhancing your financial reporting and planning
• Generate additional revenue by increasing cross-selling of new products and services
• Boost profit margins by streamlining your operations
We have partnered with various Business Intelligence platforms. We have developed and delivered BI solutions on BO platform to our customer banks. The solution mainly includes Data Warehouse, Analytics, Online Analytical Processing, Data Mining, Performance Management, Predictive Analysis, What-if Analysis, Dashboards, Statutory Compliance Reporting.