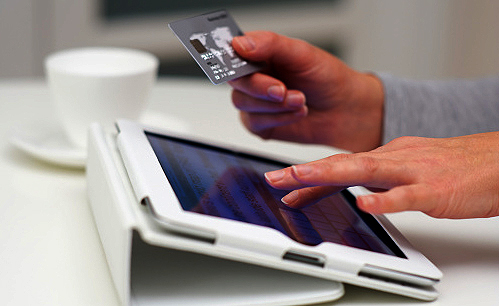 Systems Integration
24 X 7 transaction processing, interbank transactions and clearing; integrated technological platforms for retail and corporate banking are some of the most important facilitators for the transformation of the banking industry. For the banks to excel in competition and to provide latest technology services to its customer, it's imperative to adapt to this transformation.
Union Systems Global have proven track record of being credible System Integrator. We provide seamless integration services to integrate IT Systems serving various functions, departments or organizations AND even integrate multiple organizations on uniform integration platform.
Some of the areas, in which we have successfully delivered System Integration assignments includes:
• Swift Integration
• Cheque Truncation Systems Integration
• ATM Switch Integration
• POS Switch Integration
• Real Time Gross Settlement (RTGS) integration
• SMS Gateway Integration
• Payment Gateway Integration
With System Integration services, the banks can improve performance, seamless business processes and offer better customer services.

To provide one stop turnkey services to our customers, we have global alliances with leading OEM and Technology Services Providers.