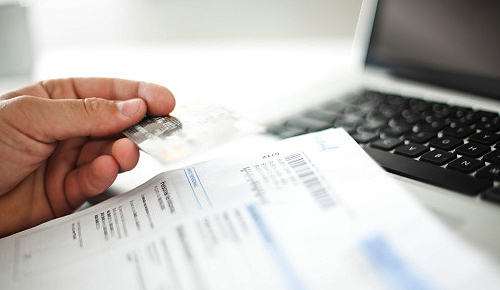 MicroFinance
With X.100 Core Banking Solution for Microfinance banks, the MFI have the ability to serve the Microfinance, Micro Savings products to its individual customers, customer groups. The X.100 Microfinance Solution have been designed specifically keeping in mind requirements of microfinance organizations to offer on field banking services through its network of agents, field officers and credit officers with POS, SmartPhone Banking Software to reach to the masses.
X.100 MicroFinance functionality automates following Microfinance related products offered by the MicroFinance Banks.
In typical MicroFinance or MicroCredit Organizations, disbursement & repayments collection for group loans, caution money deposits are done through field officers. The major challenge the MFI's facing is that MFI does not have any control over the amount collected by agents and issuance of receipts and documents / certificates to the customer.
The X.100 Smartphone interface for MFI, automates the customer enrollment, loan disbursement & collection process based on efficient, foolproof and cutting edge technology that is designed to provide real time data merging with the Core Banking System database.
This system gives a total control over the money disbursements or collections by the field officers, issuance of receipts to the customer. With SMS banking functionality, bank may ensure additional security by sending SMS confirmation of all on-field deposit transactions to registered cellphones of the customers. We believe our solution will overcome the challenges / limitations in the current on-field process of loan disbursement & collection.
The MicroFinance Module together with Retail Banking Module offers complete solution to the banks offering MicroFinance and Retail Banking products to its customers.